At KOMU-TV, the NBC Affiliate in Columbia, Missouri, I am a multimedia reporter for both the 4:30 a.m. show and the 9 and 10 p.m. shows. I pitch, report and produce all of my own content often going live to front my stories or for breaking news. I write for KOMU's website every time I report as well as tweet and publish Facebook Live posts when I am out in the field.
I currently anchor the noon show. I co-anchored the 9 and 10 p.m. shows with senior news anchor Jim Riek, anchored and reported for the 6:00 p.m. show as well as co-anchored the morning show with senior news anchor Megan Judy at 4:30. As a digital producer, I managed all of KOMU's digital presence. I also produced and anchored the morning cut-ins containing local news for Mid-Missouri during the TODAY Show.
Watch my latest reports on my YouTube Channel.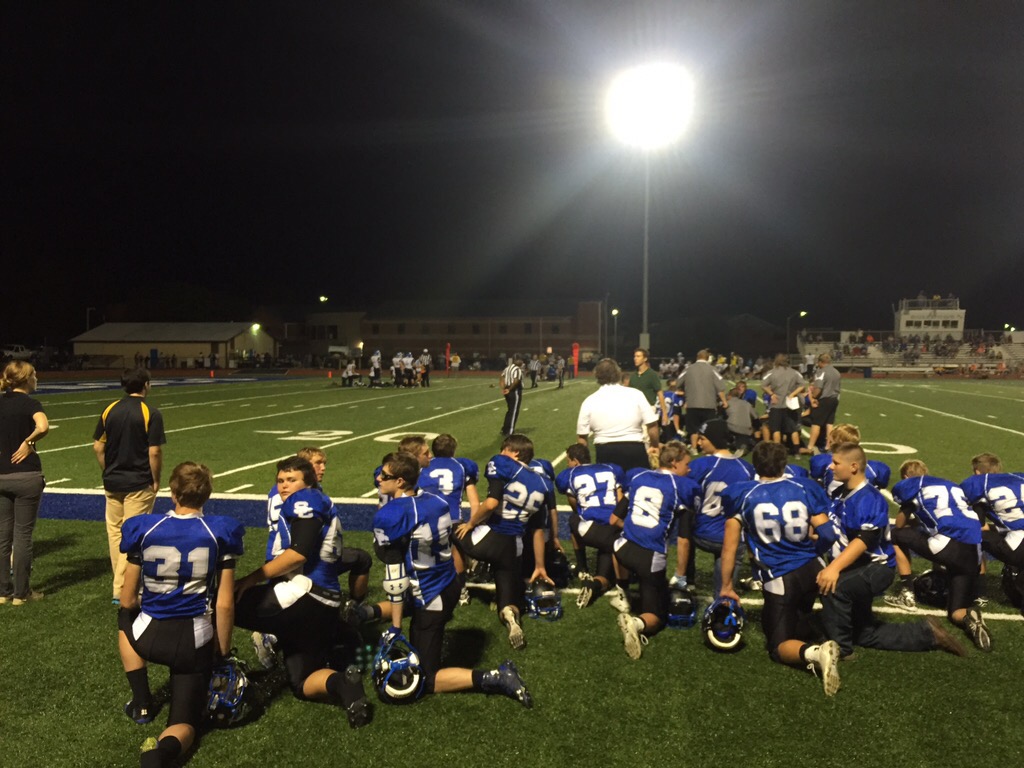 During the fall of 2014 and 2015, I was a Friday Night Football Videographer at KOMU. In this role, I filmed at & live 'tweeted' during Mid-Missouri high school football games on Friday nights. I brought film back to the news station to edit, write a script, and put together highlights for the 10 p.m. news.
index on censorship digital content intern
During the summer of 2017, I interned in London, England, as a digital content intern for Index on Censorship. I filmed, edited and wrote stories for their website by covering protests and events. I researched and conducted interviews for stories covering the human rights conflict in Bahrain. I also wrote a weekly recap of the stories published for the website. Additionally, I was asked to train other interns on pre-reporting, shooting and editing video for the website and social media.
China Open Tennis Tournament Multi-Media Journalist
In the fall of 2016, I spent two weeks in Beijing, China, as a multi-media journalist for the China Open Tennis Tournament. I covered tennis matches and various events at the tournament for their digital and social platforms. I also had the opportunity to conduct one-on-one interviews with Top 10 players as well as shoot and produced social media highlight videos from the interviews for social media. Additionally, I managed their social media accounts to increase audience engagement. Writing styles for these two weeks included match recaps as well as enterprise pieces.
I also compiled a project about the 2-Child Policy that came about a year before, October 2015. I shot interviews on the Great Wall of China and in the Forbidden City while using a translator. The b-roll and photo project were shot throughout my whole trip to Beijing.
Columbia Missourian
At the Columbia Missourian, a daily paper serving the city of Columbia, Missouri, was a member of the Digital Marketing Team. Our goal was to help the Missourian achieve a consistent brand across all their platforms. After meeting with their director of community outreach and social media team, we developed a plan of action to help the Missourian achieve it's branding goals. I worked specifically to develop a daily email newsletter by deciphering what components readers in Columbia wanted to read. You can sign up to receive the newsletter on the Missourian's website.
I was also a video storyteller at the Missourian. I reported and produced video content on feature events within 24 hours of event for the Missourian's website.
During the fall semester of my junior year, I completed the course Broadcast News II. During this course, I reported for KOMU-TV pitching stories and executing packs for the 5 o'clock, 6 o'clock and 10 o'clock newscasts. All content was edited on Avid.
The following story is one of my enterprise stories that aired.
The stories below were produced during my spring semester of my sophomore year in my Convergence reporting class, J4804. All these stories were shot on a Nikon D7000 using a Beachtek Mini audio mixer, a SennheiserEW100 wireless mic and edited on Premire Pro.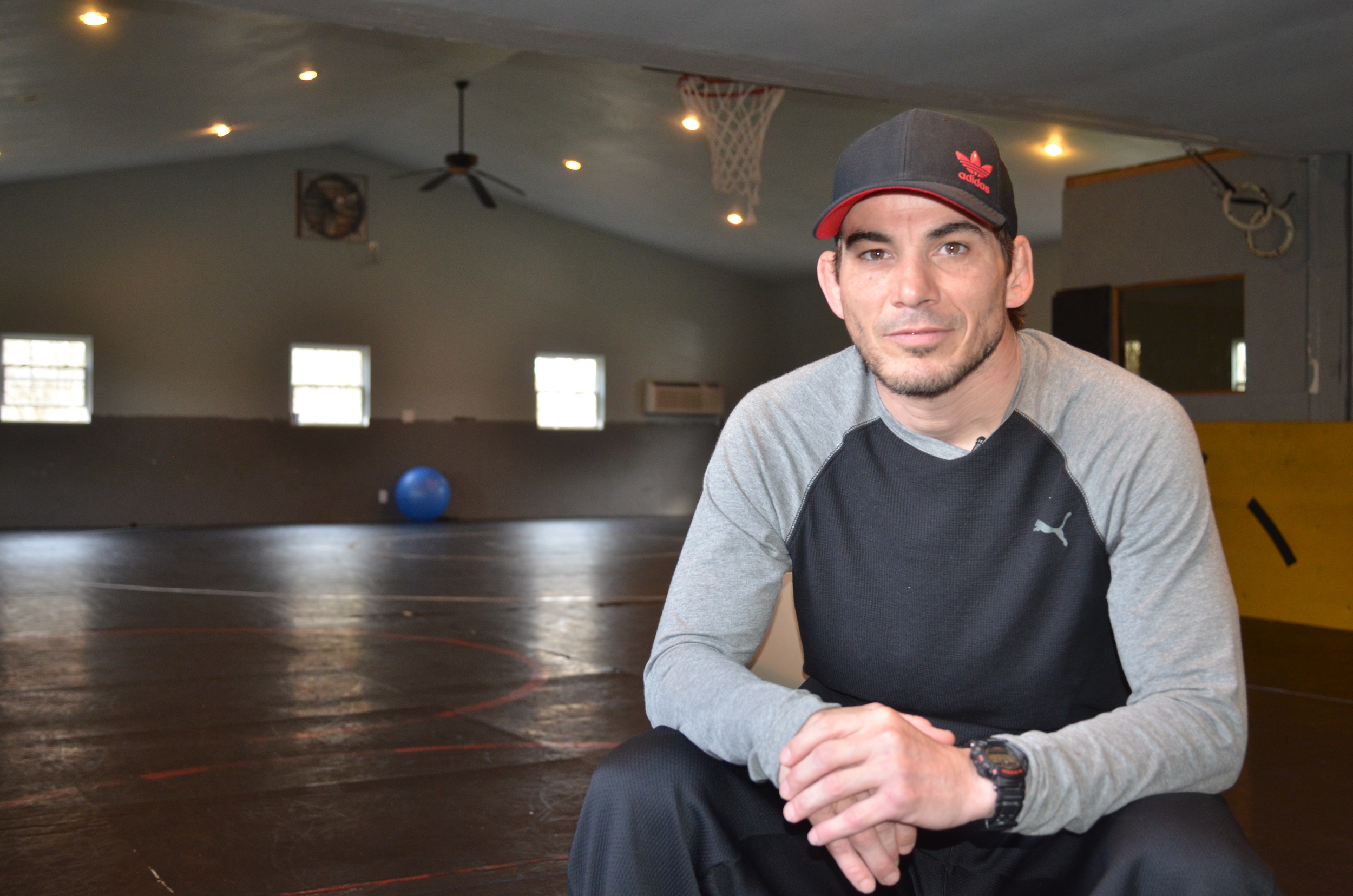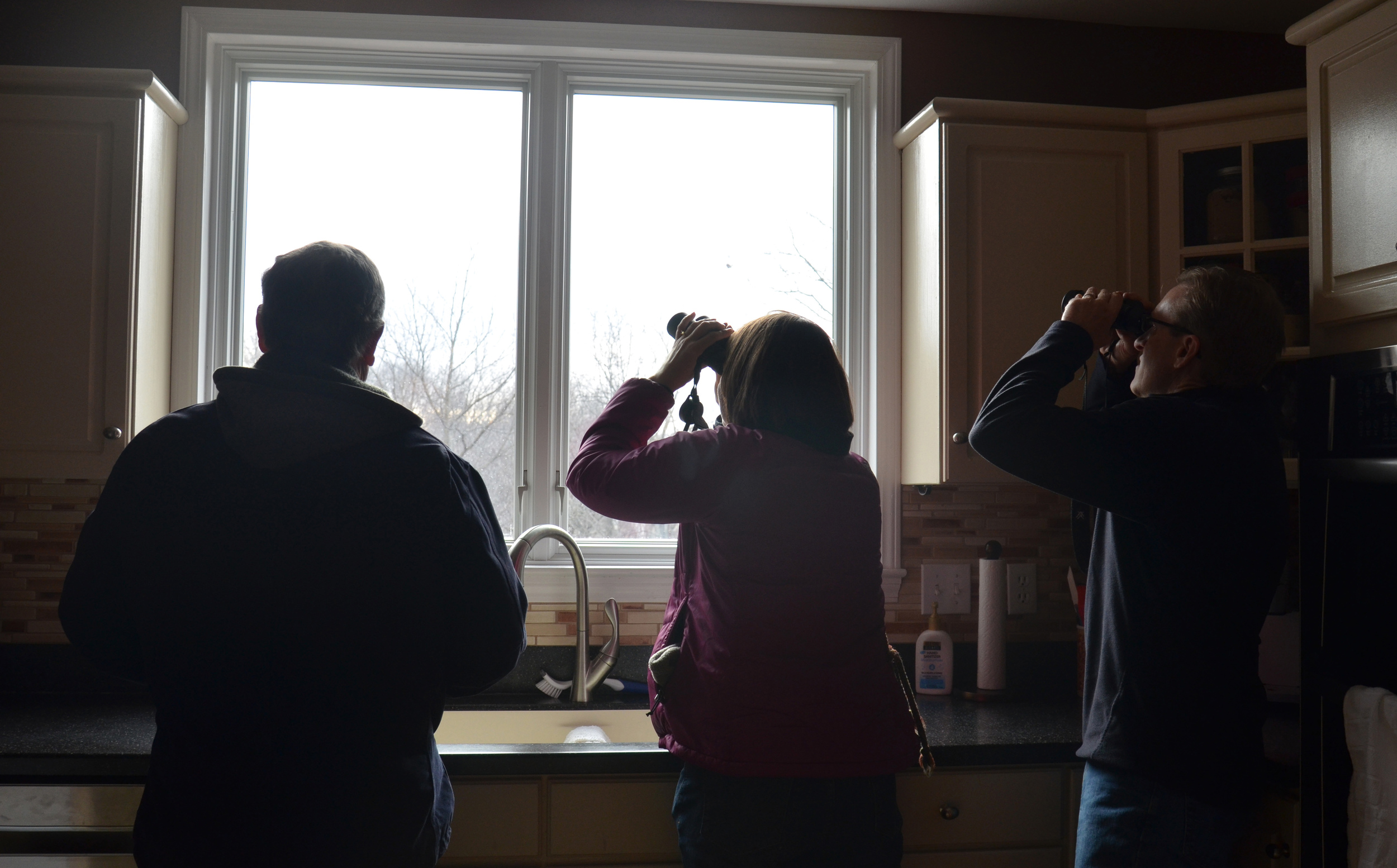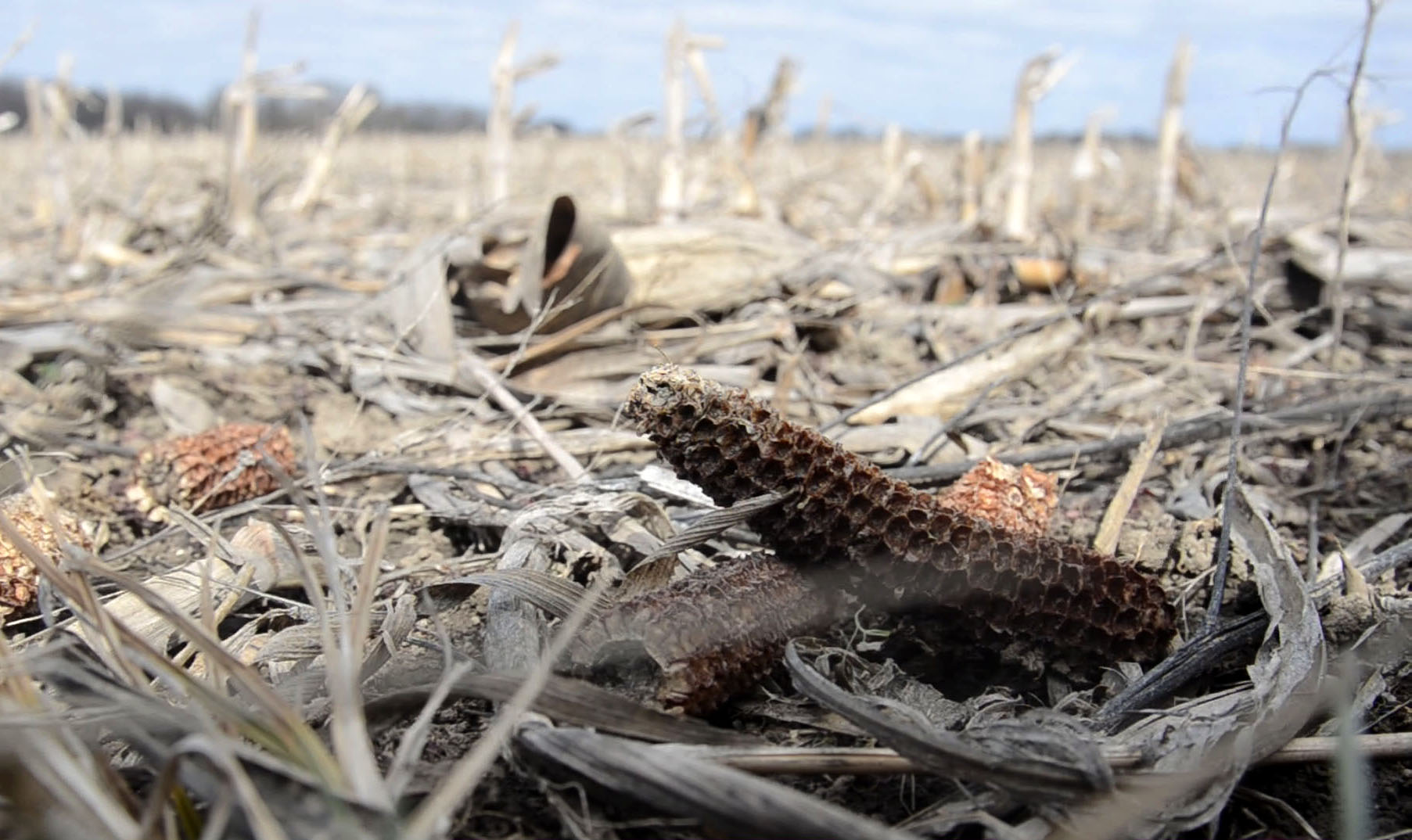 In the spring of my freshman year I took the Multimedia Journalism class, J2150, which focused on 'mobile journalism.' Therefore, all of my content was captured using an iPad. I used the app FiLMiC Pro to capture all my video, Pinnacle Studio to edit all my video and Multi Track DAW to capture and edit all audio.